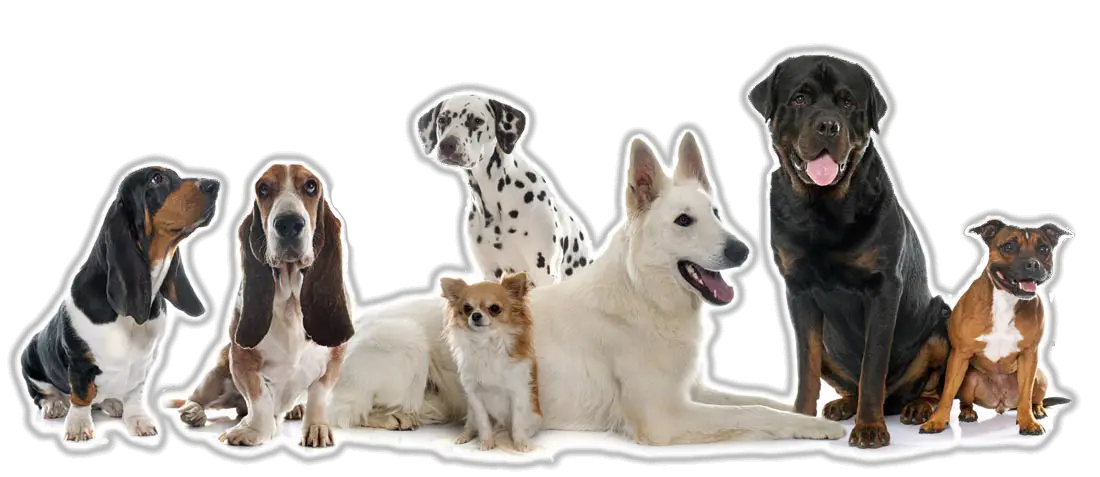 Informing Dog Owners Nationwide
Welcome to NationwideDog.com, a place where responsibility and love for dogs intertwine. You will find important information about taking care of your dog. Everything from what you need to do to get yourself your first pup and how much it costs per month to take care of it to how to groom it until it grows old.
This site is built from users feedback, you will notice around the site that the idea of contacting and letting me know what you'd like the next article to be about is widely spread. The best content is useful content so feel free to shoot me a message on what your dog needs are.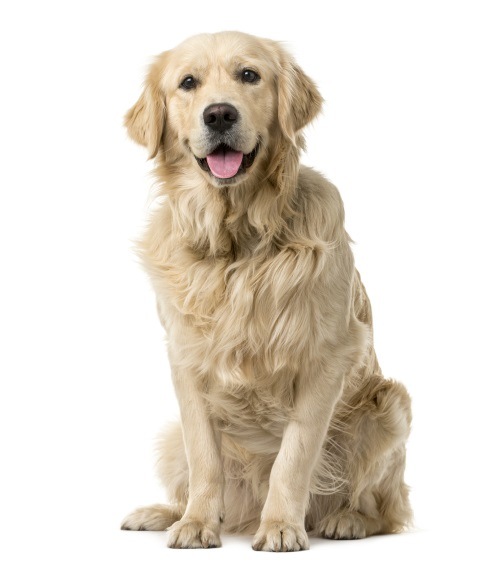 Below are some of the most helpful and popular topics found on the site. A happy dog is a good dog and these articles are certain to improve the wellbeing of your dog.